Worldclass consulting
Expand your business with the agile SalesforceCRM. Our salesforce consulting experts come up with a solutions to real world business situations or issues. Let's connect 👇
Scroll down to learn more
Sales Cloud
Getting started with the Sales Cloud, you'll work more productively because of real-time visibility, easy customization to fit your business, and social collaboration that will help you sell more, faster.
Salesforce.com created the Sales Cloud to be as easy to use as a consumer website. It connects the masses through social networks and online communities and delivers up-to-the-minute information directly to you.
In today's busy business environment, your sales team does not have time to waste searching for leads, studying accounts, and combing through the phone book looking for potential new leads to cold-call.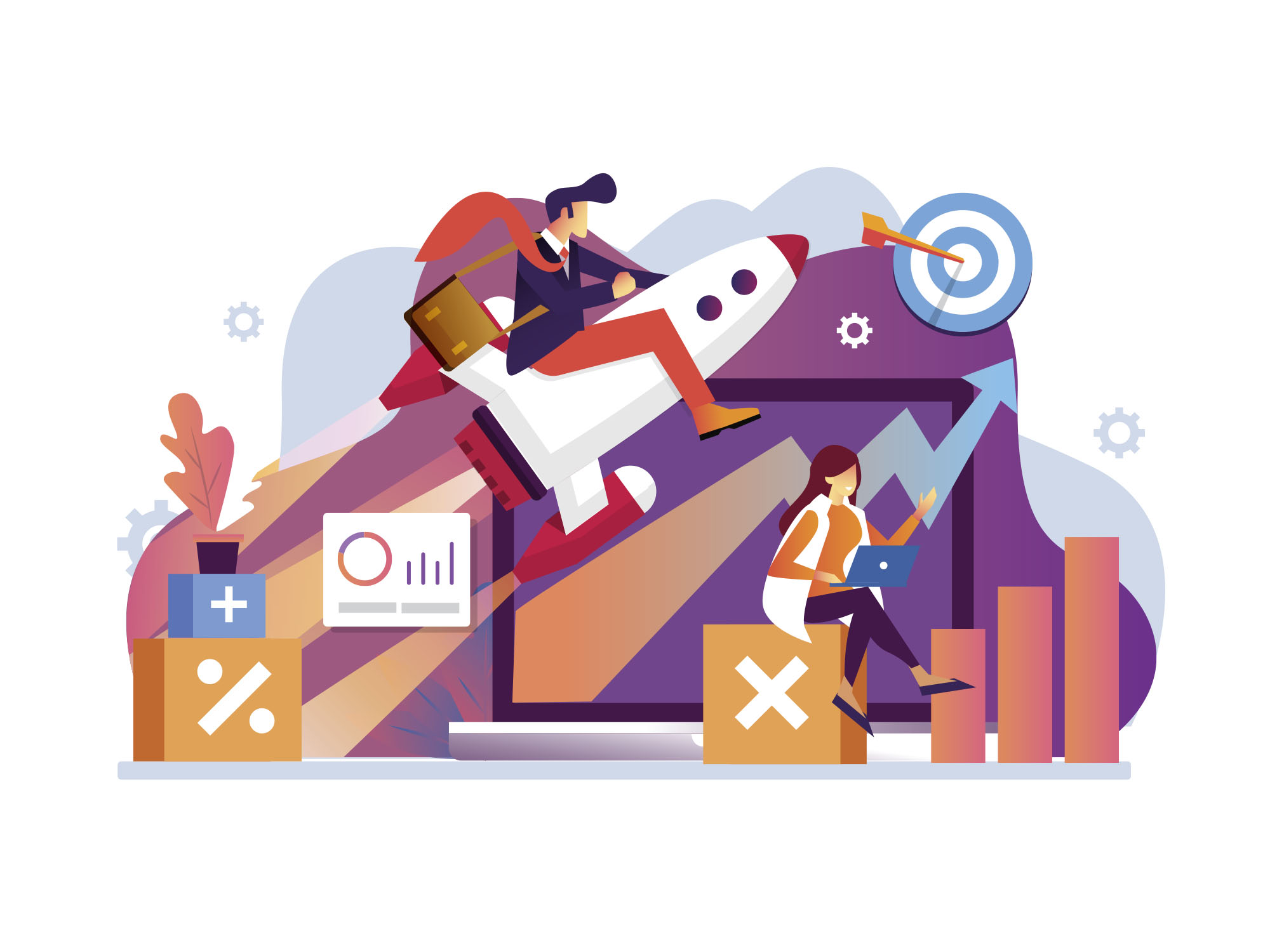 Service Cloud
Service Cloud can make Salesforce cloud integration, go smoothly as well as allowing you to provide excellent customer service, at the same time reducing costs.
Service Cloud allow a 360-degree view of every customer in Salesforce to deliver smarter service, by resolving issues or problems across any channel, thus it increases the customer satisfaction by connecting the whole business.
Service Cloud provide complete visibility into every interaction with every customer, and with computer-telephony integration (CTI), are able to accelerate the handling times of customer phone-in calls to boost agent productivity, thus improving customer satisfaction.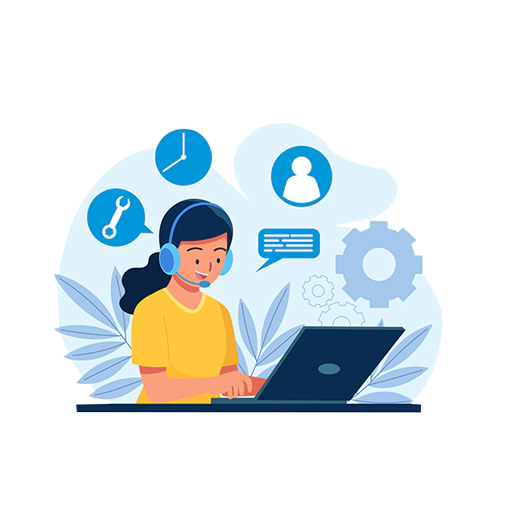 Marketing Cloud
In the business environment, Marketing Cloud acts as a platform for marketers, which allows us to create and manage marketing relationships and campaigns with customers.
Also, Marketing Cloud contains integrated solutions for every customer which includes journey management, mobile, advertising, content creation, content management and data analysis. Marketing Cloud platforms also include predictive analysis that is helpful in making a decision like sending a welcome message to a new customer.
With the Marketing Cloud platform, we can easily create a Strong presence online by allowing users to keep track of their visibility online as well as track the publishing of marketing content.
Community Cloud
Community Cloud allows business processes to extend them across offices and departments and outward to customers and partners. So with the help of Community Cloud, the business ecosystem can provide services like maintaining customer's data more effectively, close deals faster and get work done in real time.
Community Cloud, a social platform for companies to create branded sites connecting customers, employees and partners with each other. In the Business environment, Community Cloud provides the records to companies and data they need to accomplish their work efficiently.
The customers are still using the same pieces of hardware as other folks are. And these customers are hitting the servers with the same purpose, that is to access that one application. That's why the Community Cloud is made for.
Commerce Cloud
Commerce Cloud is the industry leading, cloud based commerce solution that transforms the shopping experiences across all digitals channels. Commerce Cloud provides a rich set of capabilities which includes marketing, merchandising, content, promotions, customer service, fulfillment and artificial intelligence.
Commerce Cloud distributes best-in-class features and functionality which is developed, as well as refined over many years to provide a standard and highly optimized e-commerce experience.
By offering Commerce Cloud as a SaaS solution, it frees business from the demands of managing a technical roadmap – or figuring out the curve, when it comes to best practice be-commerce features.
IoT Cloud
The IoT Cloud is a platform for storing and processing all the data. IoT uses the Thunder engine for scalable, real-time event processing.
IoT has the collection of application development components, known as Lightning, powers its benefits in Business applications.
IoT defines, storing and accessing data over the internet instead of our computer hardware. For example, if the data gets into the cloud, it will send an alert automatically without the need of the user
Analytics Cloud
Analytics Cloud, strong and secure cloud-based, also contains analytics programs developed to help medium-sized businesses to large enterprises.
Analytics Cloud helps enterprises to implement rapid and iterative exploration of data, with results displayed through layers of dynamic visualization that contains underlying data sets.
CPQ
CPQ, the newest wave in salesforce tools. Based on the benefits, functionality and high potential for Return On Investment (ROI), CPQ is on the horizon for many smaller companies as well.
A CPQ, namely Configure, Price, Quote software, acts as a sales tool for many companies to quickly, safely and accurately generate quotes for their orders. CPQ and its applications often work one behind another, with CRM and ERP programs.
MuleSoft
Mule Soft gives the most widely used integration platform which is provided for connecting SaaS & enterprise, also its applications in the cloud and on business process. Mule soft provides enterprise service bus (ESB) is the runtime engine of any point Platform, a Java-based ESB and integration platform which allows developers to connect applications swiftly and efficiently, allowing them to exchange data, within the environment.
Mule Enterprise Service Bus (ESB) serves as a middleware technology that can quickly, easily, and securely connects the enterprise. CRM has completed its acquisition of MuleSoft, the provider of one of the world's leading platforms for building application networks.